Our April Barkbox's theme was "Take Me Out to the Ballgame." Our box included 5 baseball grub & goodies (2 toys, 2 treats, and 1 chew). This month's box had a total value of $40, which is a great deal. Let's take a look at what was included in our April Barkbox:
TREATS & CHEWS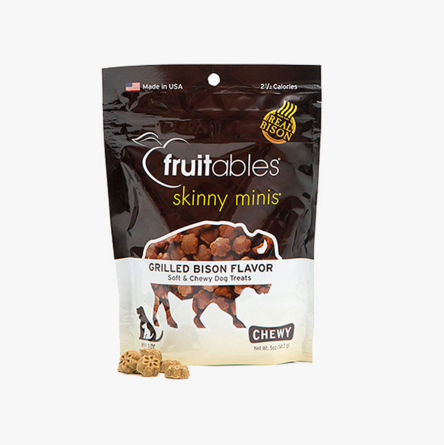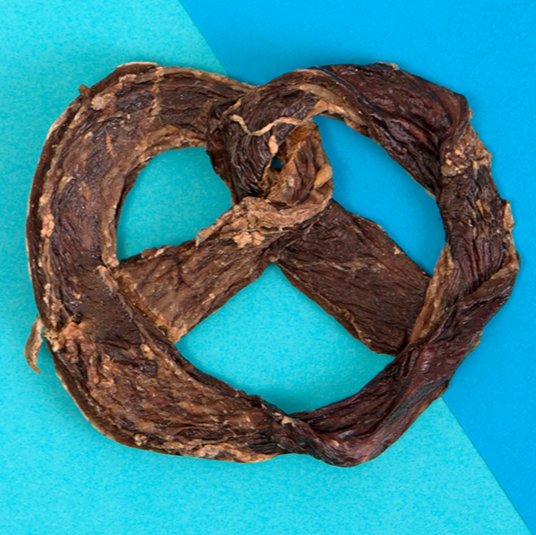 Fruitables Skinny Minis: Grilled Bison ($7 on Barkshop)
Made in USA from American Bison
Only 2 calories per treat, perfect for training
5 oz bag
Soft & chewy
Free of gluten, wheat, corn, soy & artificial flavours or colours.
Chicken Jerky Sticks ($8 on Barkshop)
Made in USA by Rocco & Roxie Supply Co.
Five 7" sticks per bag (approx 3.5 oz)
No artificial ingredients or preservatives
No wheat, soy, corn or gluten
Slow-smoke high-quality, all-American chicken for 15 hours until it develops that soft, chewy texture dogs love.
Loki's Pick of the Month!
Pretzel Chew ($3 on Barkshop)
Made by Butcher Block
100% natural beef jerky dog pretzel
Sourced entirely from USA born and raised steer
100% USDA inspected beef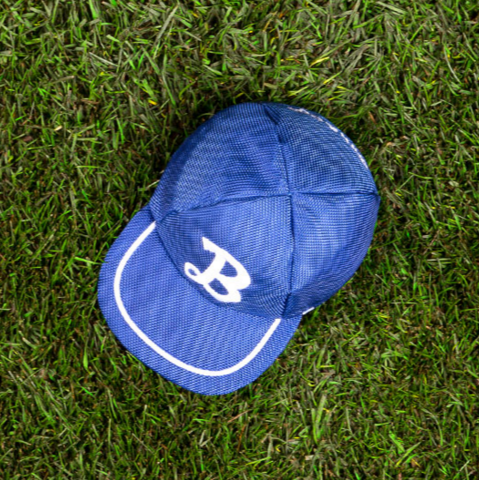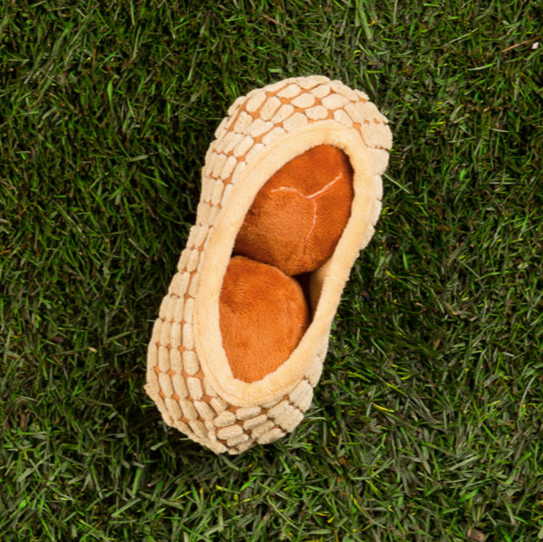 TOYS
The Barklyn Doggers Cap ($12 on Barkshop)
Baseball cap-shaped dog toy
Designed by Bark & Co
Super-tough ballistic nylon is stitched around a sturdy, spiky squeaker
For heavy chewer
Measures 4.5" in diameter
Chester's Nuts ($10 on Barkshop)
Plush peanut dog toy
Bark & Co original - Use our coupon code "LOKI" to get a free gift on your purchase over $10 at Barkshop
2 squeaky toy peanuts hidden inside
Crinkle paper in shell
8" in length
Head on over to Barkbox and use our promo code "LOKI" to get an extra month for FREE!